HARMONIC LIGHT HEALING ARTS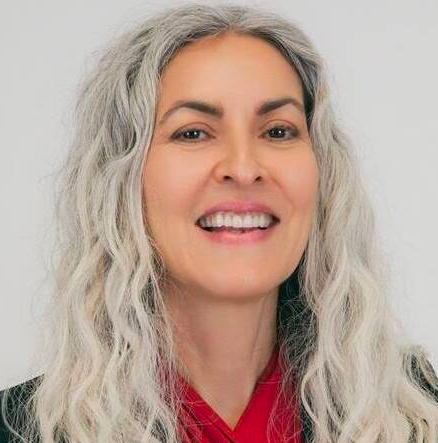 Cynthia Maria Ivey
Shamanic Practitioner, Reiki Master
Certified Spiritual, Life and Energetic Coach, Certified in Demonology
I support my clients in creating breakthroughs to their best self and life path.

Do you want to have a better relationship, job, or living situation? Do you feel lost, scared, alone, or unheard? Are you dealing with a difficult situation or transition, want to get unstuck from someone or something, feel that too much is going on in your life or that nothing is going on with your life?
Contact me to work with you to take positive new actions. I would be honored to be a guide on your journey.
I also teach basic Shamanism on an individual level and have an Introduction to Shamanism class depending on your preferred method of learning. See more below and on my News page.
Call toll free: 800-965-8504 or email: cynthia.maria.ivey@gmail.com
Introduction to Shamanism
In this course students will learn the history and basics of shamanism, how to connect with ordinary and non-ordinary reality, and how to start building your own Shamanic tool kit.
This course will facilitate greater personal, spiritual growth and health, higher awareness of the spirit realms, self healing and healing of others, and the natural world, inner guidance, environmental awareness, and spiritual protection.
This is a home-study course to enable students to complete the course on your own schedule.
The course also includes one on one phone coaching.
Texts and materials are included in course cost.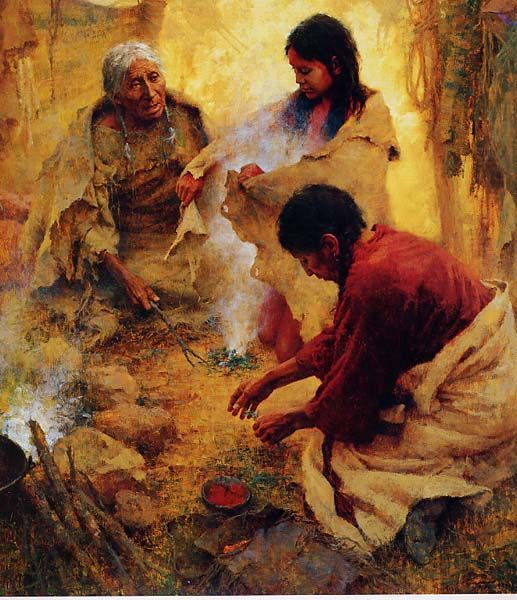 What is a Shamanic Practitioner?
As a Shamanic Practitioner I use energetic techniques to release my clients out of habitual, repetitive patterns, to break the tendency to resonate with old stories, traumas, generational family patterns, and past life contracts. Removing these obstacles and clearing energy fields allows one to create powerful and positive new ways of thinking, feeling, being and to awaken to infinite possibilities.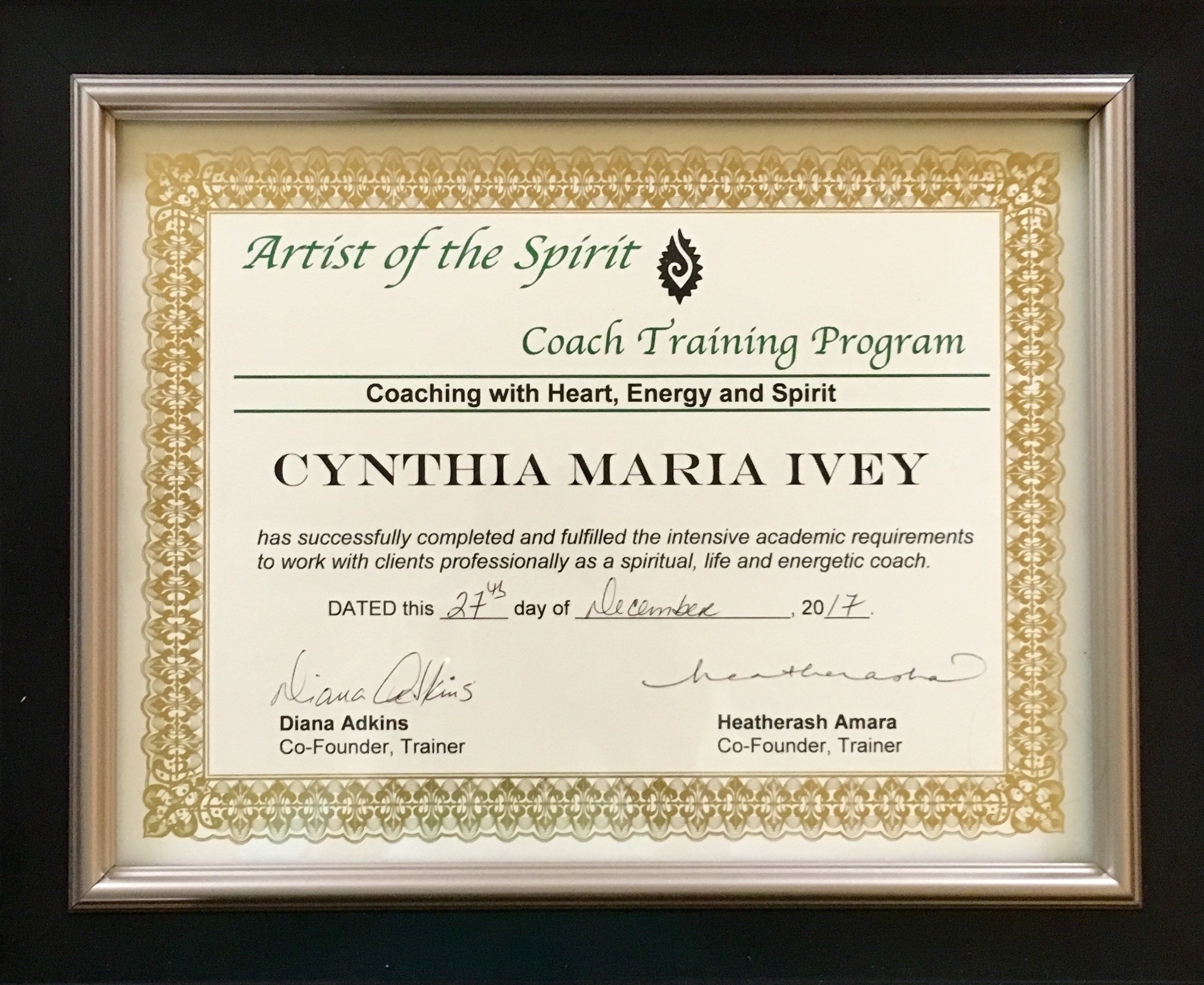 What is a Spiritual/Life/Energetic Coach?
Coaches help people to create, clarify and achieve goals in all areas of life. I offer a holistic perspective that integrates the body, emotions, mind, and spirit to overcome old boundries, and clear past blocakges and negative energies. I help my clients to make transformational shifts in all areas of life in order to move forward with greater clarity, insight, balance, harmony and meaning.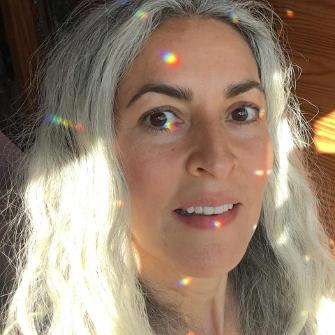 About me...
Inspired by my own challenges and experiences, I am devoted to helping people overcome obstacles in life. I am a life-long seeker and have a relentless need to connect at the deepest level, explore non-ordinary reality, create beauty, learn and share the things I've learned along my way. My spiritual journey and education in the healing arts began when I was a child thanks to influence from family members and my cultural experiences living in Mexico and the USA. My background and training have prepared me to work with a diversity of clients with warmth, skill, creativity and flexibility.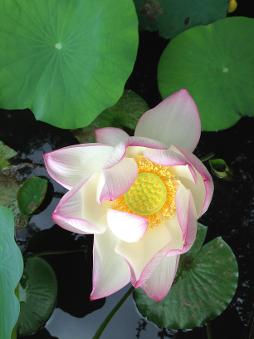 About my services...
Session Rates
*Informative Call (20 minutes): FREE
*1 hour Session: $90
*90 Minute Session: $135
***Sessions are by phone and may include one or more of the following: Shamanic Energy Work, Astrological Readings, and/or Spiritual, Life and Energetic Coaching.
What people are saying about Cynthia Maria Ivey,
"Amazing and powerful! I would recommend her to anyone!"
- Lilia Lopez
"I've been spiritually & emotionally taught, healed, guided & inspired by this powerful woman for most of life. She always strives to learn more & continues to share her gifts with the world. Thank you Cynthia for your deeply profound influence on my life & growth!"
- Teresita Nomadica
"A truly talented and gifted soul...Avail yourself of her insight and guidance..."
- William Lester
Utilizing her own personal experiences Cynthia Ivey gives authentic testimony to her techniques and practices. She has succinctly culled together from many complex ideas and various disciplines the understanding with which to empower others to take a very generalized issue one may be struggling with and dwindle it down to a specific and concrete goal to work toward. Through her very comforting voice she is able to create a relaxing and trusting atmosphere in which to let go and integrate the visualizations she helps one to create in order to bring hope, peace and some resolution to conflicted souls.
- Gloria Hinojosa
Available for phone consultations.
Inquiries/appointments can be made via email at cynthia.maria.ivey@gmail.com or by calling this toll free number, 800-965-8504.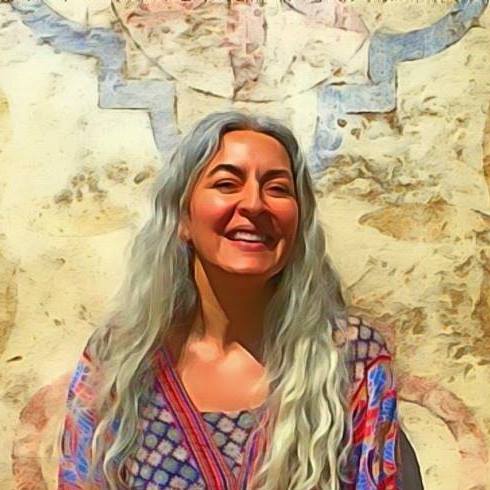 © Copyright HARMONIC LIGHT HEALING ARTS