Harmonic Light Healing Arts
Astrology
Western Astrology and Mayan Astrology
Astrology is the ancient science of interpreting what influence the movements of the planets, stars and other heavenly bodies may have on ourselves, others and the world around us. True to my Pisces sun, I am spiritual, compassionate, intuitive and creative. I have the ability to identify with people from all walks of life— and have a strong desire to help others. Astrology is a powerful way I have found to support and guide my clients with their gifts and challenges in order to live a more fulfilling life.
Western Astrology is the system of astrology most popular in Western countries and the one of which you already know your sun sign.
Mayan Astrology works basically the same way. We all have a Mayan birth signature which consists of a tone and a glyph or oracle, together they form your kin. There are 260 possibilities. Your kin is your main energy.
In our session you will receive your Western birth chart and interpretation, your Mayan astrology glyph and interpretation, and a consultation.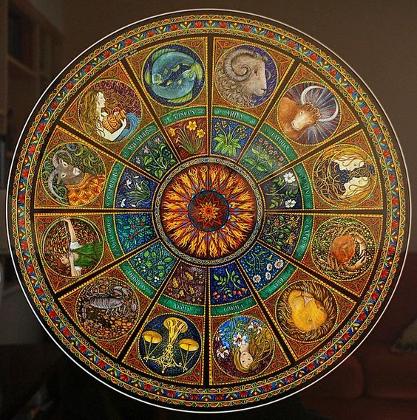 Fees & Requirements for Charts
Western chart
I need to know the date (month, day and year), time (hour and minute) and location (city, state, country) of your birth.
Mayan chart
I need to know the date (month, day and year) of your birth.
My rate for a report which includes both a Western and a Mayan chart that I will email to you is $35.00. My rates for a report that I will email to you and speak with you about the report are $45.00 for 30 minutes / $90.00 hour. I ask that you complete and return a payment authorization form as confirmation of your appointment. The amounts are due upon receipt unless you make arrangements with me otherwise. It is understood and agreed by both of us that your returning the intake form to me constitutes your agreement to comply with these billing and payment provisions.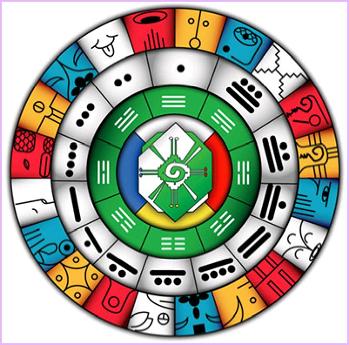 © Copyright HARMONIC LIGHT HEALING ARTS