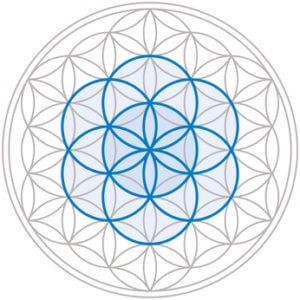 About Harmonic Light Healing Arts
About Cynthia
I am a Shamanic Practitioner, a Certified Spiritual, Life and Energetic Coach, and a Double Reiki Master with additional certifications and training in Demonology,Massage Therapy, Spiritual Response Therapy, Medical Biomagnetism, Deeksha, Curanderismo, Tibetan Buddhism, Astrology & Tarot, Palmistry, Crystal Therapy, Flower Essence Therapy, Essential Oil Therapy, and other energetic/esoteric and dietary healing modalities. I can include most of the above in my coaching sessions.
Since childhood I have been studying mysticism and alternative healing methods. Working with higher guidance, changing old patterns and beliefs, empowering through individual tools and techniques I assist my clients in becoming the person they want to be, their authentic Self. I support clients in taking action in pursuit of their goals while dreaming big and being open to receive. I bring clarity, inner guidance and balance to people who are looking for healing, happiness and purpose.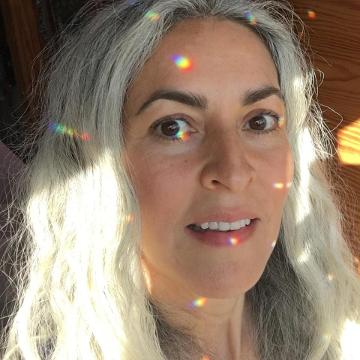 About my services
Coaching is usually done twice a month by phone and if you desire more, simply let me know. Our sessions are 60 minutes, and I send out a 'Coaching Support Form' before our calls for you to fill out and return to me at least a day before our call. This way I can be up to speed with what's going on for you. For our first call, I include an intake form that we will use to get us started. For our following calls, we'll use the session support form. I will be calling you at the time we arrange, and I will get your phone number from your intake form.
I also send you my coaching schedule for you to check out and see if there is a day and time that will work for you. If there isn't a day and time that will work for you, just let me know and we'll arrange something that does.
My rates are $90.00 hour / $135.00 for 1.5 hours. I ask that you complete and return a payment authorization form as confirmation of your appointment. The amounts are due upon receipt unless you make arrangements with me otherwise. It is understood and agreed by both of us that your returning the intake form to me constitutes your agreement to comply with these billing and payment provisions.
For astrology rates please see my astrology page.
I look forward to working with you, and please don't hesitate to contact me if you have questions!
"It has been a very pleasant, exciting, nurturing, empowering experience being coached by you. It was easy to open up as you actively listened, held space in a very non-judgmental way and very gently held me accountable. I wish that many more people get the opportunity to be coached by you."
–Pratibha Kujur
© Copyright HARMONIC LIGHT HEALING ARTS